tzurl.org
This site provides the latest Olson DB timezone definitions in iCalendar format.
Definitions are available in two forms:
These definitions are generated using a fork of the vzic tool. See the project website for more details.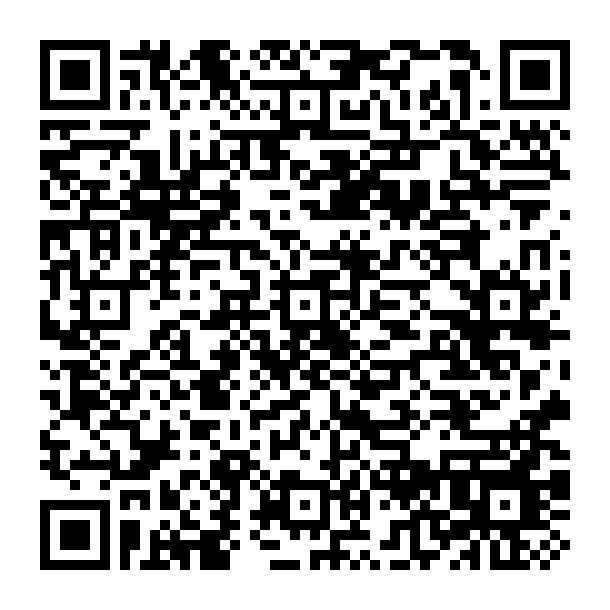 If you benefit from tzurl.org, scan or click on the barcode to donate $5 to the project.